" T ONE is an international real estate investment company specialising in property investment and services in Asia Pacific and Europe. From investment to consultancy, sales to after-sales and property management services, T ONE prides itself in identifying valuable real estate investment opportunities, focusing on developments in countries like Singapore, Thailand, Malaysia, Japan, and United Kingdom. "
To Lead, To Change, To Inspire…
In 2019, the company transacted over 400 residential units and grossed USD 73 Million in sales turnover despite a challenging year in the real estate market.
Vision
To become the preferred service provider and partner of international real estate investments
- To preserve and enhance our client's real estate investments
- To provide real estate developers with real estate solutions and utmost services
- To extend our distribution network and provide great support to partners
Management Team
Coming together is the beginning; keeping together is progress; working together is success
Regional Team
Engaging the hearts, minds, and hands of talent is the most sustainable source of competitive advantage
Pruksa Real Estate Public Company Limited For Plum Rangsit Alive 2, Bangkok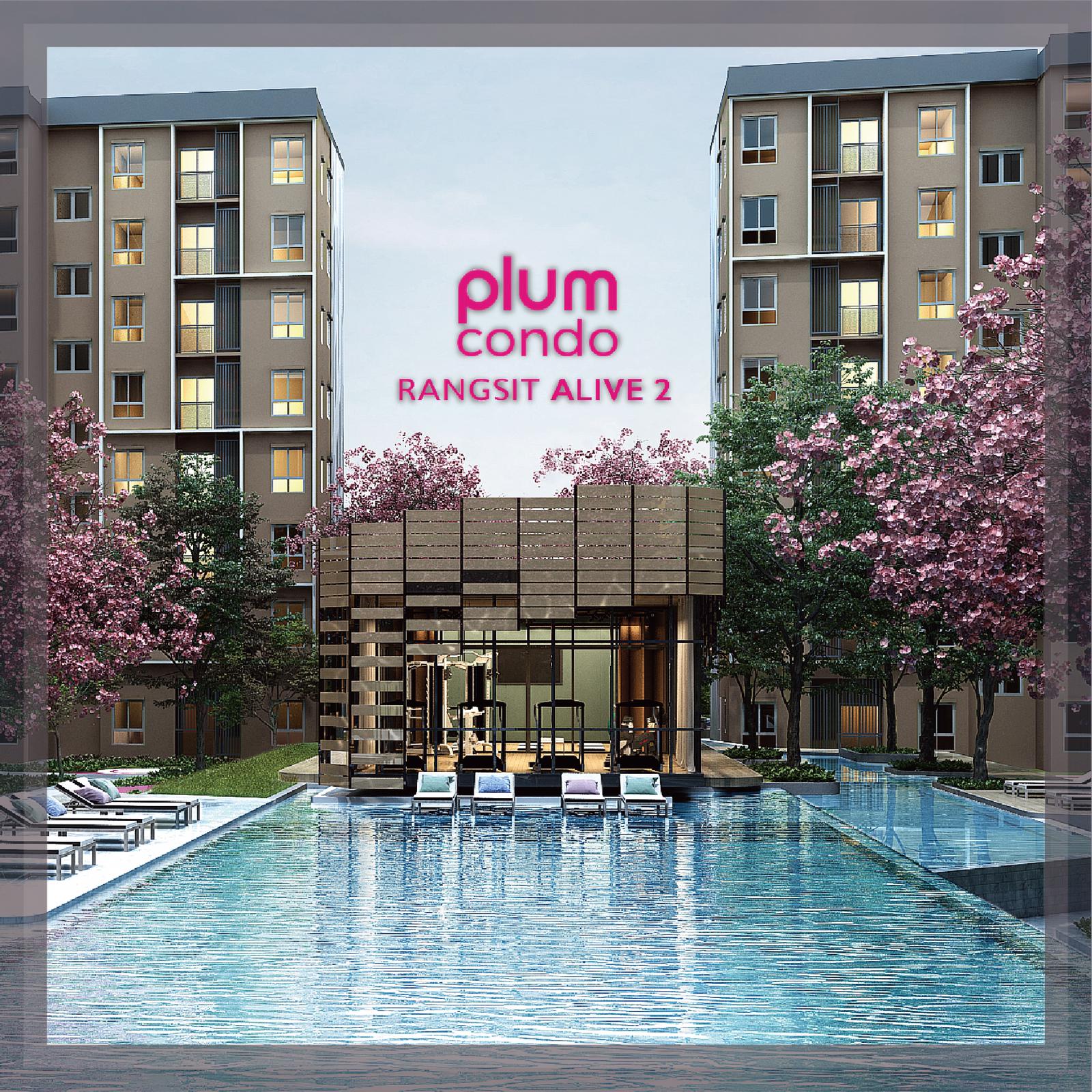 This is good
Sansiri Public Company Limited For The Base Phetchaburi - Thonglor, Bangkok
Distribution Partner Global Home Investment Limited,Hong Kong
Distribution Partner CK Global Property, Hong Kong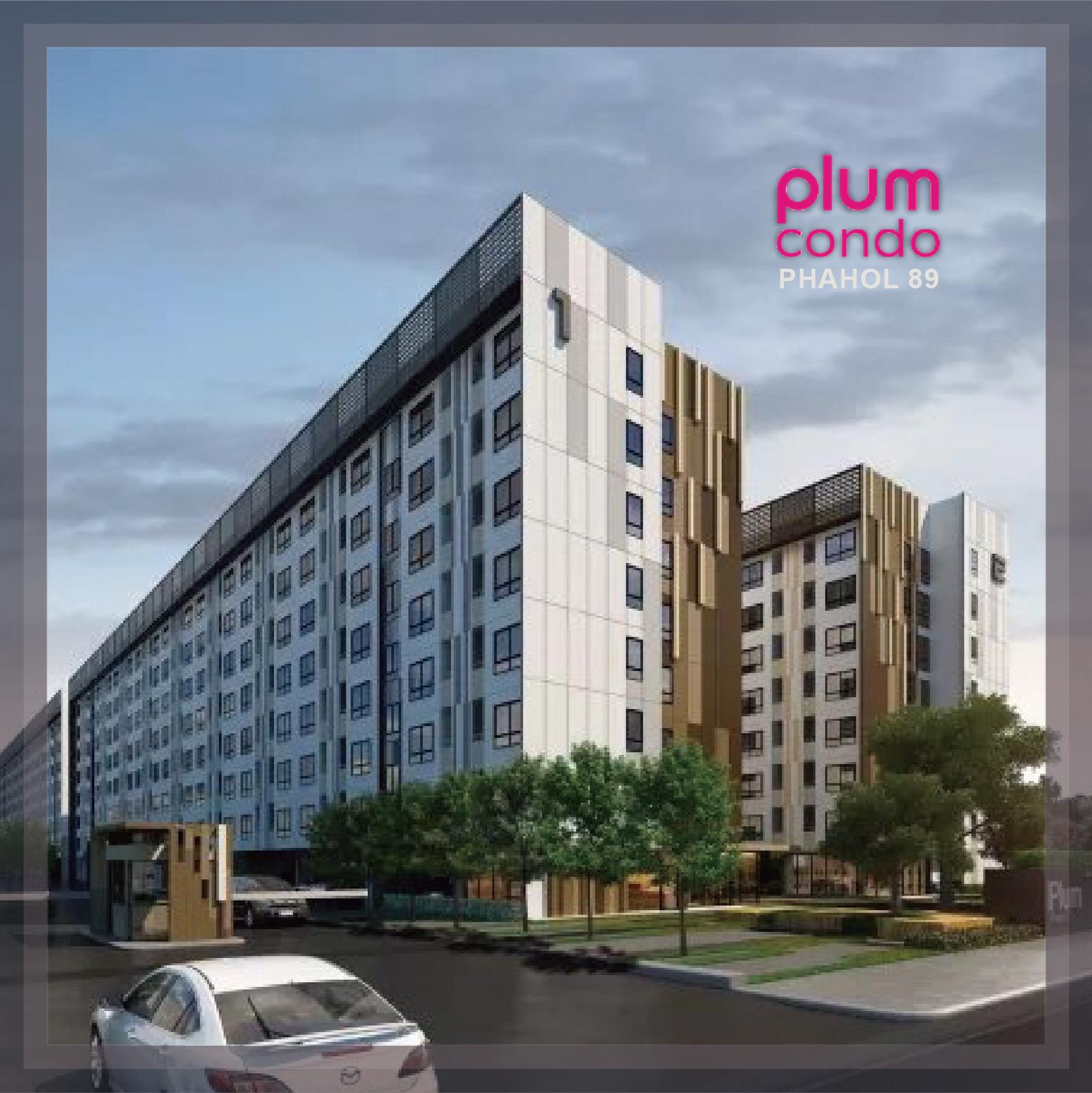 Distribution Partner Kim Thai International Development, Thailand
Hong Kong Buyer For Metro Luxe Rama 4, Bangkok